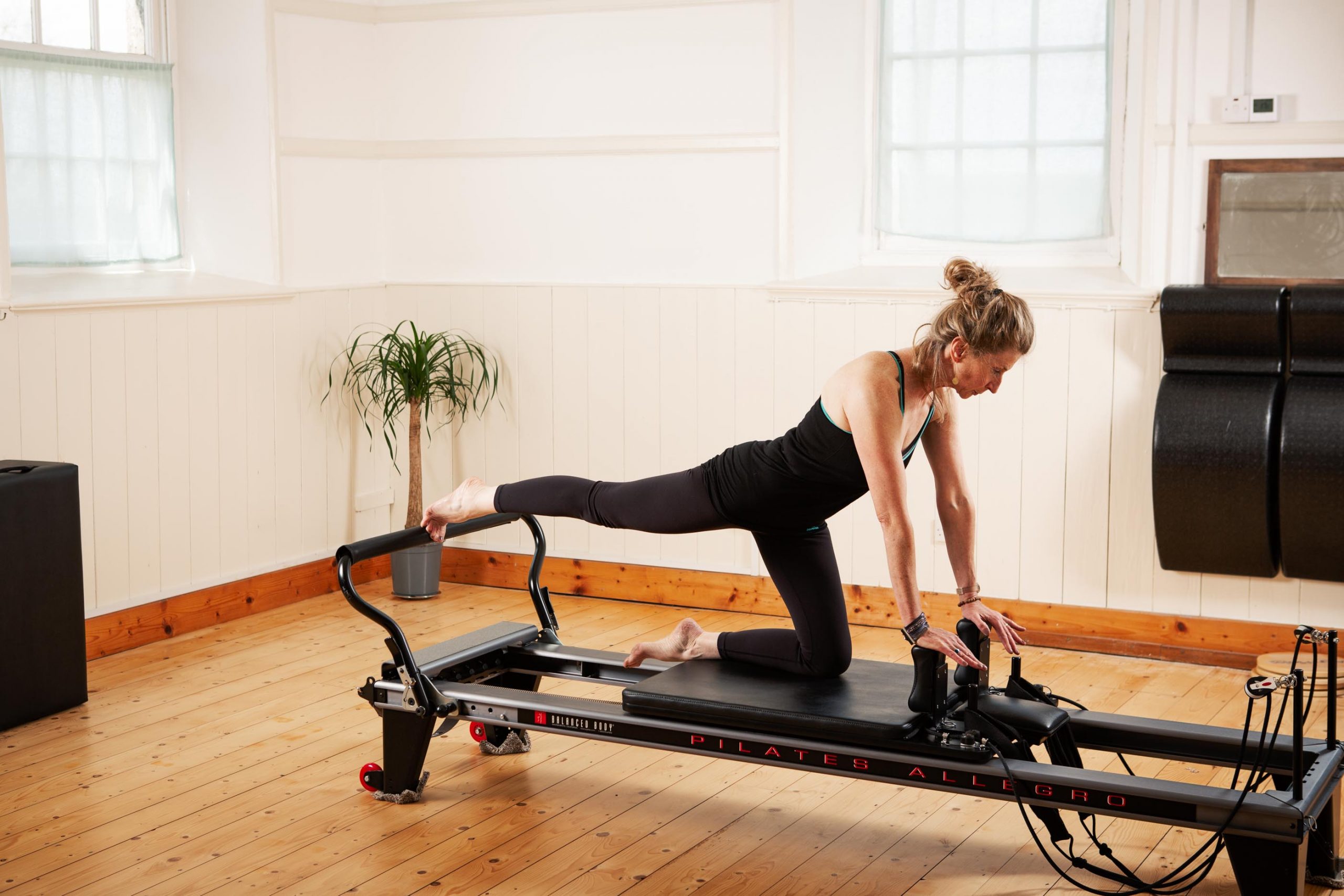 One body, one life! Pilates is a low impact, but high intensity exercise that can deliver multiple benefits in terms of fitness, flexibility and overall strength. The good news is that it's adaptable for all ages and body types. If you want to learn more about the origin of Pilates, here's an informative short video about it.
practice with me at home
Sign up for 14-day free access to library of my videos; €10 a month thereafter; you can cancel anytime….
Your membership includes ONE LIVE class each month. Next one takes place on Wednesday, 28th September. Book!
Pilates helps you develop good posture, works on your balance, overall strength and flexibility….. but only if you do it somewhat regularly! I put this together knowing that coming to an in-person class isn't always possible :-/
If you commit to class w/ me, but miss due to sickness, work or whatever, make-up options available.
in studio: privates or semi-privates on equipment
With four reformers, tower, ladder barrel and more, Lagganstown Schoolhouse (convenient to Cahir, Cashel, Clonmel, Tipp town) is now a lovely Pilates studio! Commitment required to make weekly class, but it works.
FULLY BOOKED, sorry!
Mondays @ 9.45am, 11.15am, 6.45pm + Small group mat @ 8pm
Tues @ 9.45am, 11.15am, 6.30pm
Weds @ 6pm
Fridays @ 9.30am, 10.45am
Private or duets outside of those hours by arrangement. Click book to find private slot; call me for anything else!
---
can I do Pilates?
It is never too late to start Pilates – I have the knowledge and experience to get you going safely.
Pilates comes highly recommended by physios and GPs. A regular class that suits you will help you whatever stage of life you are at. You do not have to be flexible or thin to do Pilates and move well!
benefits
Build core strength, mobility and joint stability
Improve posture and breathing
Get better balance and co-ordination
Prevent injury or falls
Relieve aches and pains
Reduce stress and become more mindful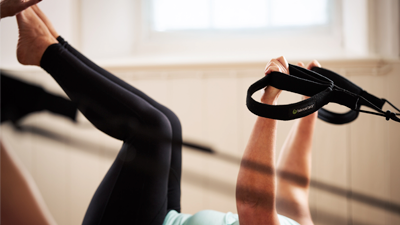 MORE ABOUT ME
Eimear Gallagher
STOTT PILATES-certified in matwork and reformer, levels 1 & 2. STOTT PILATES trained in Cadillac. See Bio for more information.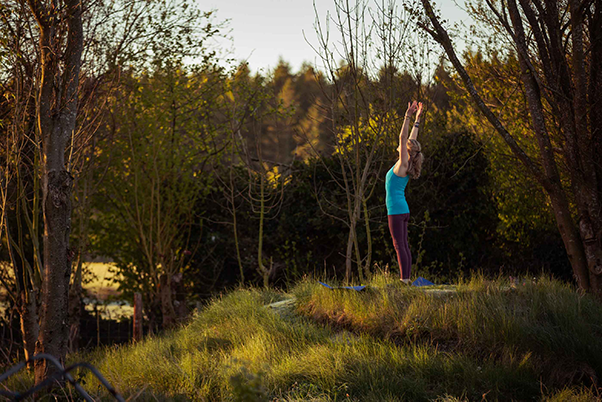 I teach people how to move with ease and stability from a strong core.
I work with all types of bodies, but specialise in lived-in, female bodies – like my own! I am interested in supporting women's health as they move through the decades.
Complementing my ongoing STOTT PILATES education, I have done further training in women's health matters, including bone health, pelvic floor health and issues that arise during peri-menopause and menopause.
Maybe I cannot ease your pain immediately or eliminate it for good, but I have the tools and knowledge to help. Movement is scientifically proven to make you feel better. It doesn't have to be complicated; but you must add movement into your daily life – it is non-negotiable!